Made in Brooklyn
Introducing NoNetz For Fall
Where Comfort Meets Conscious Living
Our new Fall Collections for men & women are designed to move with you. Every piece is made from an easy-stretch, super soft yarn made from wood pulp. As a result, its antimicrobial (think anti sweat) and regulates your temperature so you're always comfortable.
Seamlessly Chic, Sustainably Stitched
Crafted with the highest certified sustainable yarns and utilizing cutting-edge 3D technology, each piece is circular knitted which means minimal seams. This provides total comfort for a seamless feel that's kind to you and the planet.
All Made On-Demand in NYC
We take sustainability seriously. Each piece in this collection is made on-demand in Brooklyn. Unlike traditional manufacturing, this 3D knitting technology uses only the amount of material required. Each piece is made to order when you purchase, using only the material needed to minimize waste and our overall carbon footprint.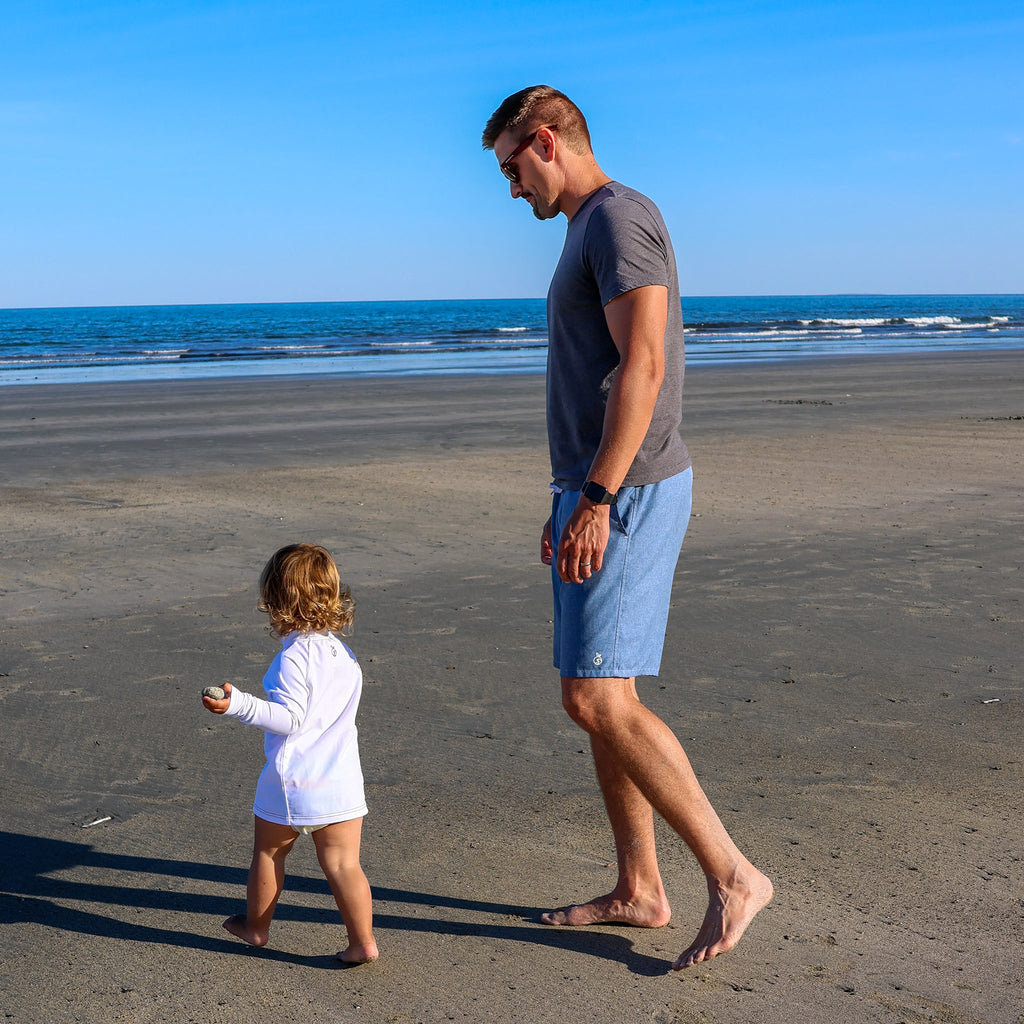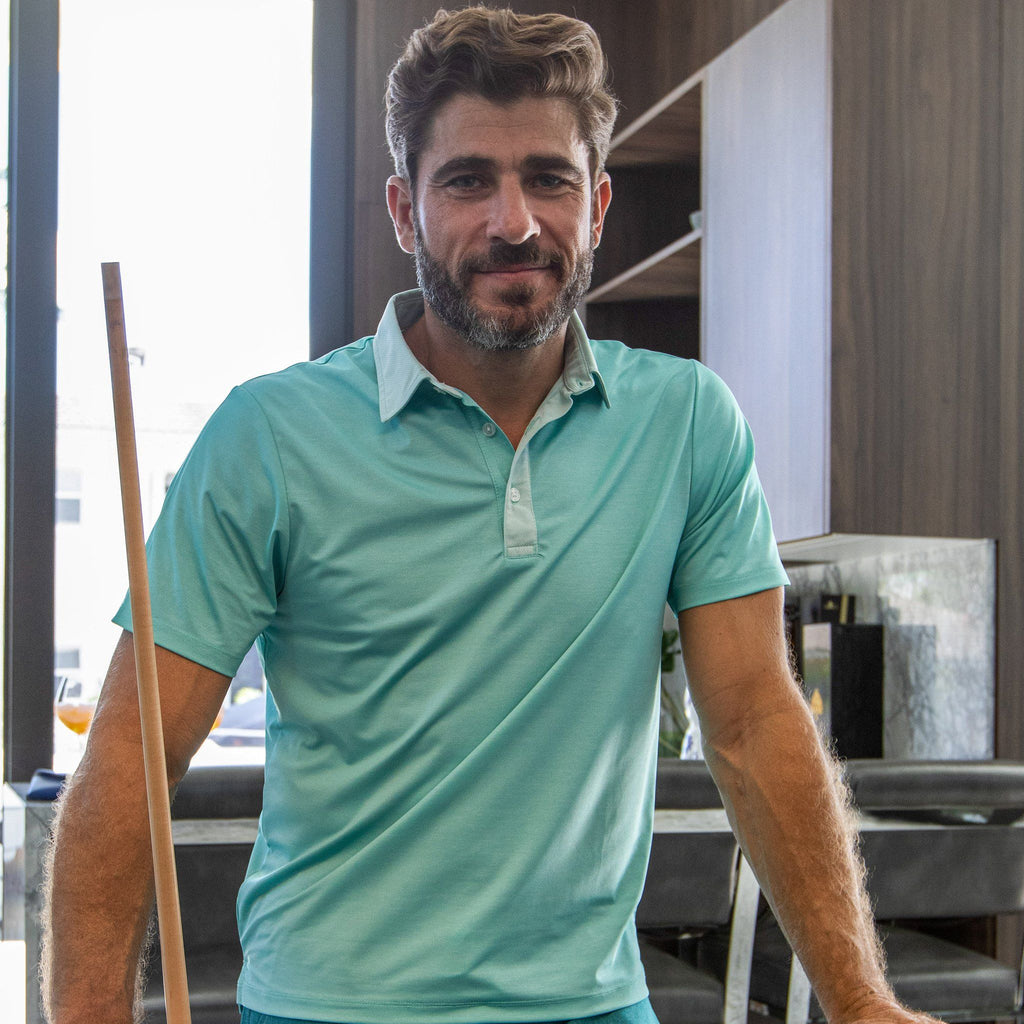 Soft on you. Soft on the planet.
What makes NoNetz trunks unique
Our fully lined swim shorts offer a revolutionary solution for boys and men who suffer from inner thigh rashes caused by traditional mesh/net briefs in swim trunks. With a soft, water-resistant liner, these shorts provide optimal comfort, while lined waistbands and flat seams ensure irritation-free wear. Made from recycled plastic, the outer shell is naturally water resistant. Designed for highly sensitive people with SPD, everyone can say goodbye to rashes and embrace the ultimate comfort of our innovative swim shorts.
Manage the heat
Golf Polos for Men
After we watched a golfer pass out on the golf course, we thought clothing should do more than hide your body. That's why we designed our skin cooling polos. This fabric has permanently embedded cooling minerals that work constantly to lower your skin temperature. Unlike other moisture wicking polos, the NoNetz cooling effect will never wash out, keeping you cool and comfortable.
For the most sensitive skin
Rash Guards
At NoNetz, we are committed to creating clothing that prioritizes sustainable comfort for all, especially those with sensory processing disorders. No tags, no-cling fabrics and a minimal number of stitches against your skin ensure the least skin irritation. By using reclaimed fishing nets in our rash guards, we not only create incredibly soft, water-resistant garments, but also contribute to the reduction of environmental waste. With NoNetz, you can experience the softest clothing designed to cater to the needs of the most sensitive people.
Free Exchanges | Free Shipping Over $75